Taylor Business Group's

Big Big Conference 2021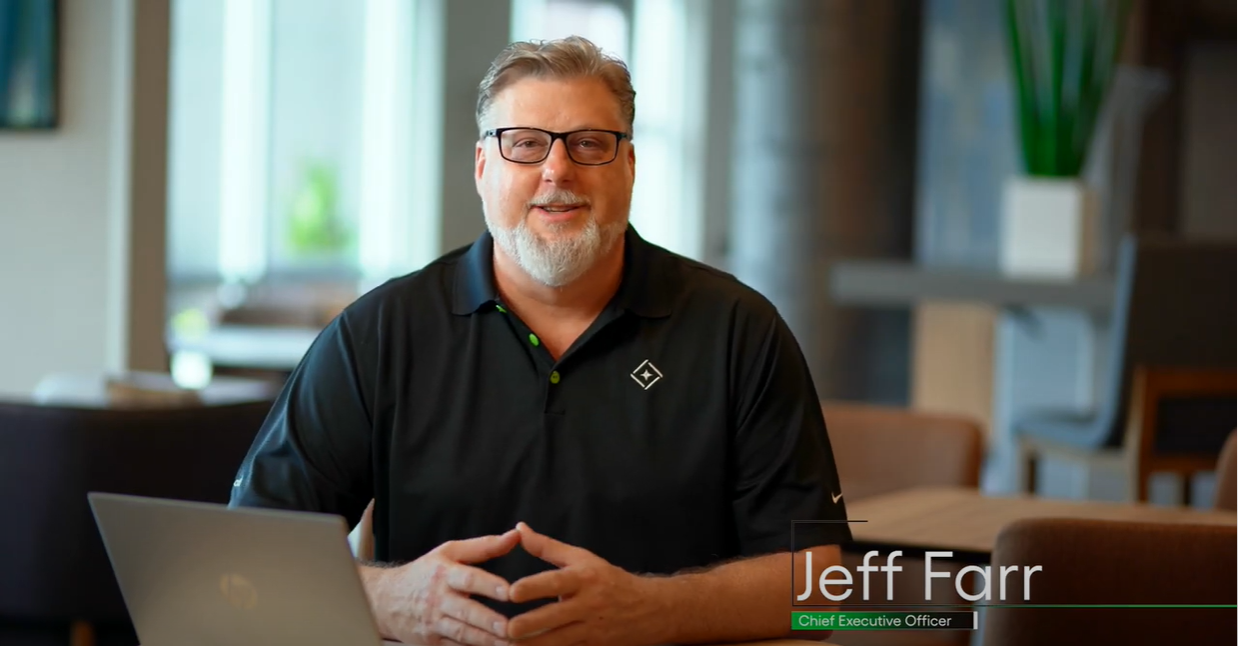 At The Even

t
In the accompanying video, Jeff Farr, CEO of Prescott, extends an invitation to attend an interactive presentation he is co-presenting with Ryan Bonner, a Prescott Board Member and CEO of DefCert on Friday, September 24th. The presentation will address the challenges that MSPs face regarding the CMMC mandate.
Jeff and more Prescott team members will be staffing the Prescott booth (#2115) to address any questions regarding CMMC's impact on MSP's and the resources available to help navigate this complex mandate. We can help you get started with a basic self-assessment of your situation.
Location
10438 Wekopa Way
Fort McDowell, AZ 85264
Date & Time
September 23-25, 2021
Prescott presentation is Sept. 24
12:15 pm- 1pm
Information
Click here for the event page with the speaker list, agenda, registration, and other information.
If you want to learn more about CMMC, please complete the Contact Us information.
We will be posting a summary of the presentation here on October 1.